Aber Instruments Nominated for Innovation, Science and Technology award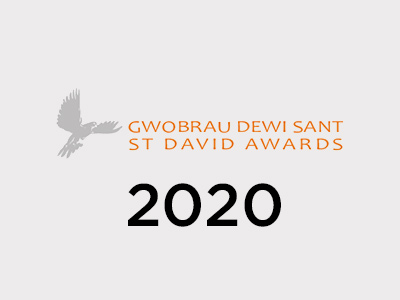 We are really proud to have been nominated for this award. We are up against some strong competition in GAMA Healthcare and Cardiff University and Professor David Worsley. The awards ceremony will take place on 19th March 2020.
Each category winner will be chosen by the First Minister and will receive a St Davids Award trophy designed and produced by a leading Welsh artist.