"Measurement is the first step that leads to control and eventually to improvement. If you can't measure something, you can't understand it. If you can't understand it, you can't control it. If you can't control it, you can't improve it."
H. James Harrington
ABER Innovation… applied
A standard can only be set if the correct variables have been defined, agreed and measured.
Over 30 years ago ABER Instruments pioneered a new dimension to biomass measurement when Professor Douglas Kell and Dr Robert Todd from the University of Aberystwyth and the Centre for Alternative Technology invented and patented a unique method for biomass monitoring using radiofrequency impedance.Fast forward 30 years, and we're a successful global company with a portfolio of 'manufacturing ready' and advanced certified systems already in use in the Brewing, Biotech, Biorenewables and Biofuel industries. And, we're proud to have many of the world's biggest pharmaceutical and brewing companies – including Glaxo Smithkline, Novartis, ABInBev, Heineken and SAB Miller – as our customers.
Shared purpose and core values
Beyond measure
We think of ourselves as more than just a specialist tech solutions provider. We believe in challenging convention and finding better ways of doing things, because these are the things that drive change.
The combination of a pioneering spirit and divergent thinking that comes from us being an employee owned organisation means that we are naturally curious about understanding our customers' needs and challenges, and then helping to positively impact these
We always go above and beyond to ensure that the solutions we develop – and the service we provide – deliverssuccessful scientific, operational and business outcomes for every one of our customers and every individual who works with us.
Our core values of:
Collaboration
Innovation
Application
Optimisation
Guide the way we act and treat our customers, partners and each other every day.
Our commitment to excellence in technology, innovation, collaboration, expertise, partnerships and our own internal culture are inspired by a shared belief, that…
ABER sets the standard by which success is measured.
Employee owned
Our commitment to people and society
As an employee owned company, we have a deep-rooted belief that if everybody has a stake, then everybody cares.
Find out more about Employee Ownership and what it really means to the individuals who make us who we are.
Our Executive Team
As well as being able to pass on the benefits of being an employee owned business to our customers and partners, we are proud to have a diverse and talented executive leadership team who champion our collective commitments to partnership, innovation and accountability in everything we do.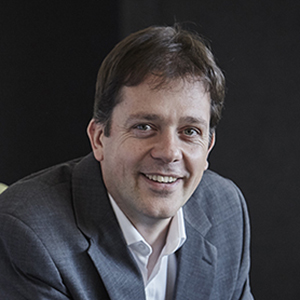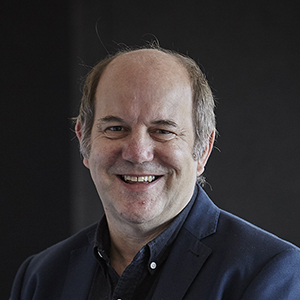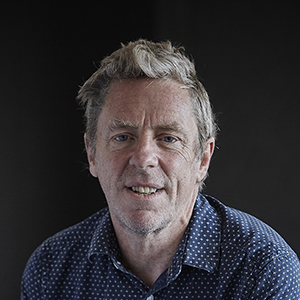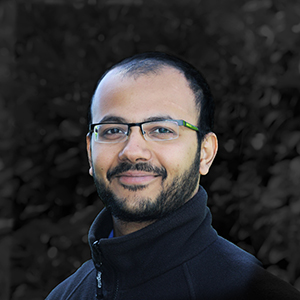 Our History
Aber instruments was formed in 1988 and has been growing ever since. You can see the full story here.