Our History
1988
ABER Instruments is formed when Professor Douglas Kell and Dr Robert Todd file patents for using radio-frequency (RF) impedance methods for measuring live biomass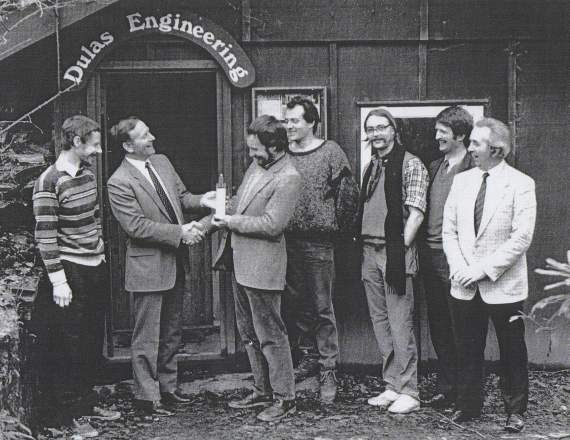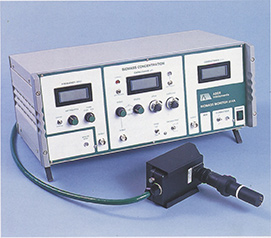 1989
The first on-line Biomass Monitor (Model 214M) for biotechnology applications hit the market
1990
Aber's collaboration with Bass helps to establish the development of the first online yeast monitors for the brewing sector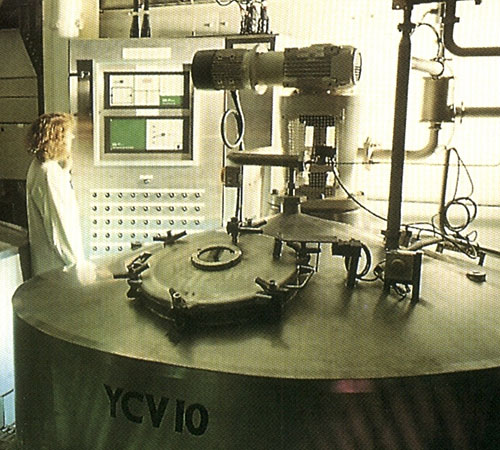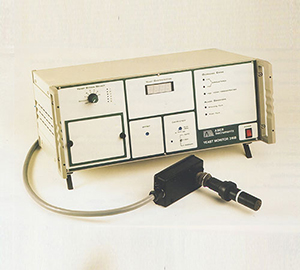 1991
Yeast Monitor 316B is introduced targeted at the brewery sector
1998
Our achievements recognised with The Queen's Award for Export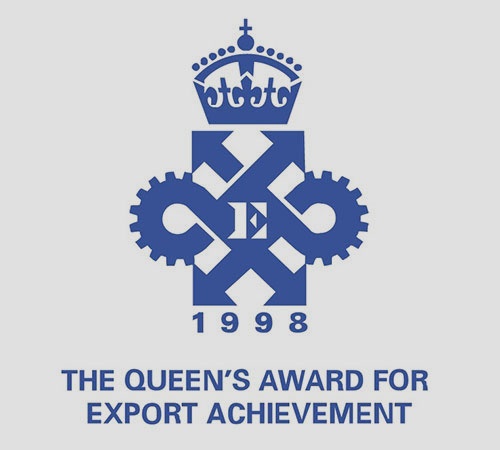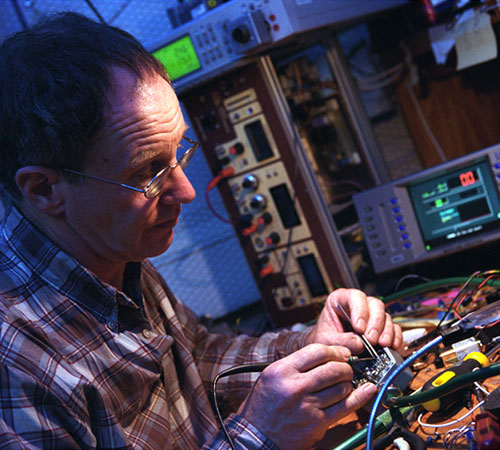 2003
The Biomass Monitor 220 replaced the original Model 214M, offering improved sensitivity, integral multiplexer (for up to 4 bioreactors) and frequency scanning allowing changes in viability, cell size and the metabolic activity of cells to be monitored
2009
ABER launch FUTURA, the 3rd generation of biomass monitors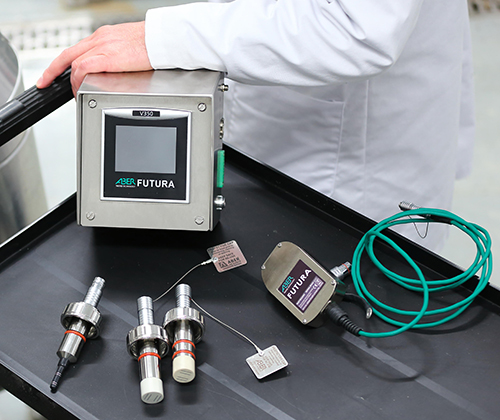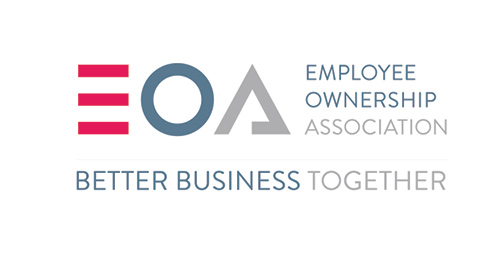 2011
ABER become an employee owned company
2011
Launches the cost-effective Compact Yeast Monitor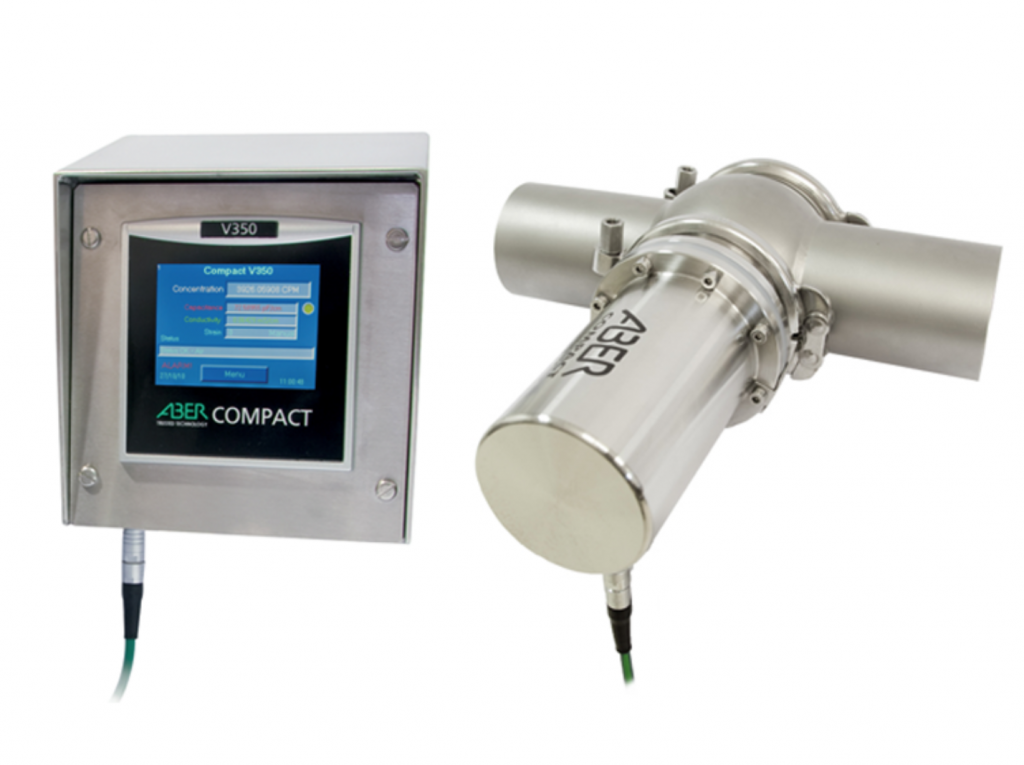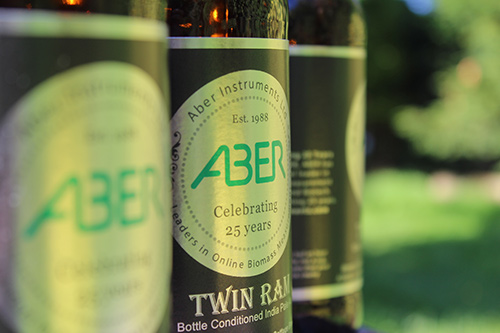 2013
ABER turns 25, with distributors from all over the world flying in to celebrate
2013
Development of the Perfectpitch. Trialled at Meantime Brewery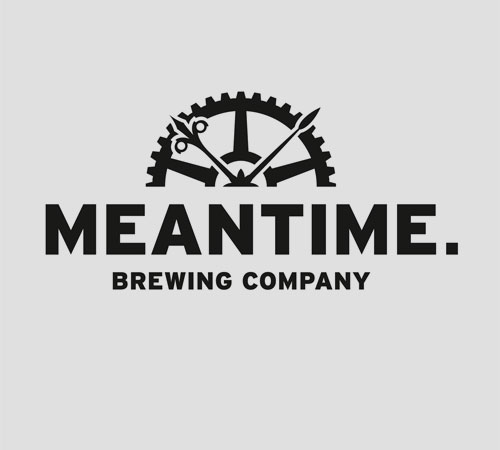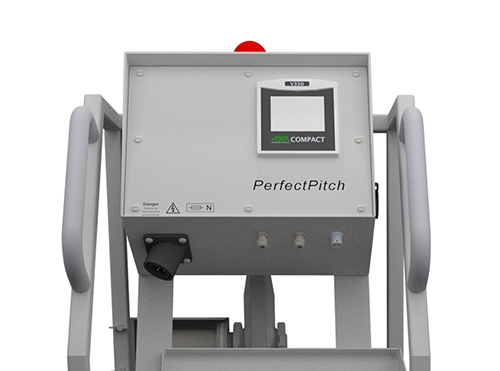 2014
The first Perfectpitch unit exported globally.
2015
Aber co-sponsors with Lallemand Modern Yeast Management seminar with attendees from all over Europe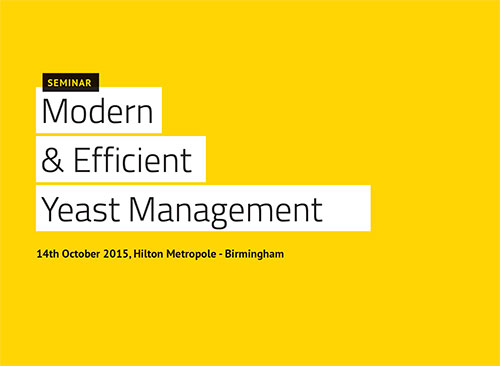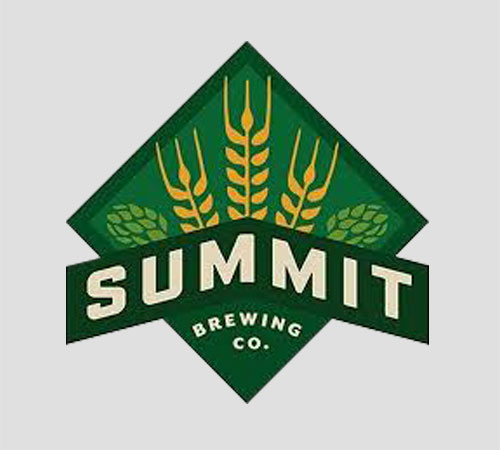 2017
Summit Brewery purchases Perfectpitch
2018
With growing sales in both the biotech and brewing in the US market, Aber establishes Aber Inc to further enhance Aber's commitment to great customer service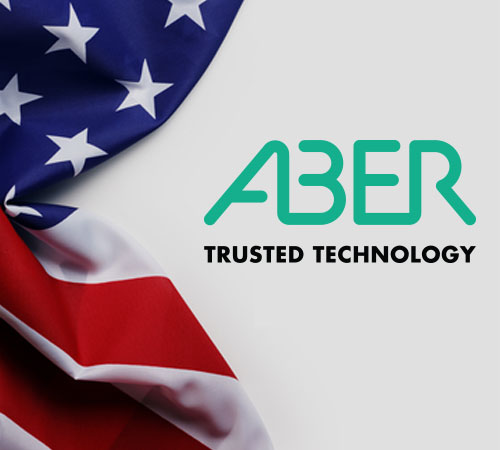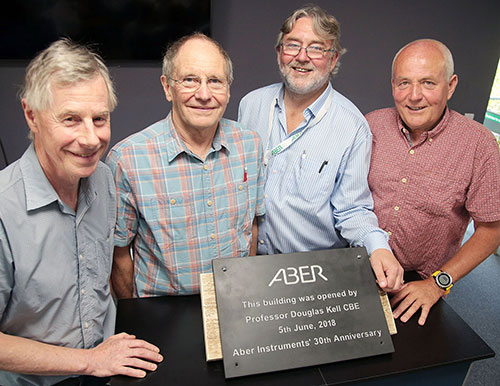 2018
Aber further expands their facility in Aberystwyth. Celebrating this expansion and 30 years of providing the biotech and brewing sectors with innovative and trusted technology.