Donation to cruse to support bereavement service throughout Powys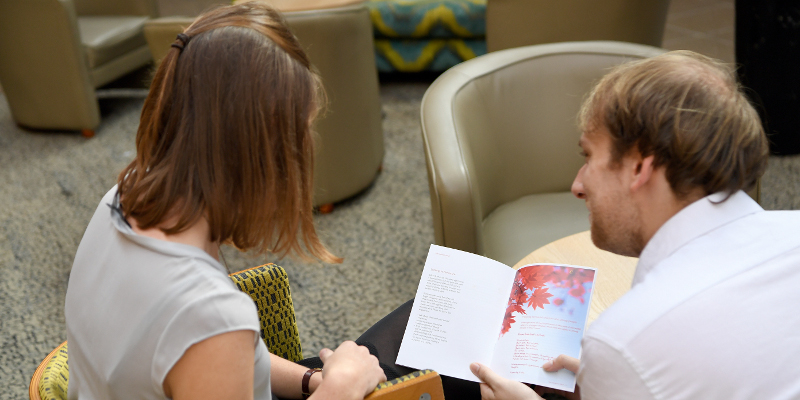 The cruse bereavement service provides advice, information, face-to-face and telephone support to anyone who has been bereaved. The service is provided by trained, experienced volunteers, and is confidential and free.
One of our employees wanted to make a donation as their mother has been a volunteer with Cruse for over 20yrs and said they needed as much support as possible.
'The volunteers of Cruse Bereavement Care Powys wish to extend our grateful thanks to Aber Instruments for the generous donation of £500 which will directly help towards the costs of providing our bereavement support service throughout Powys'.
For further information the work of the Cruse charity and services in the area, please visit https://www.cruse.org.uk/get-help/local-services/wales/wales