COVID-19 update
As the COVID-19 situation continues to develop at a pace, I write to reassure you that ABER Instruments is committed to both our customers and employees. We have the resource, systems and infrastructure to continue to deliver high quality products and service to you in the normal way.
Although this situation is unprecedented, ABER's business continuity planning means we are well prepared to comply with all government guidelines and advice. We carry on providing our customers with products, technical support and order processing, taking care of our employees and being socially responsible.
The following summarises our position:

Our Leadership Team are meeting frequently to pre-empt and plan our approach to events as they develop. This will continue for the duration of this pandemic.
We are complying with government guidance by stopping non-essential physical interactions. Our extensive digital infrastructure allows for full time working from home and the avoidance of business travel.
We have protected our Manufacturing employees and locked down our facilities to ensure that products can be made and delivered within our usual lead times. Our new production unit is spacious and our engineers and technicians are working at least 2m apart from one another.
We realise that your business may face many challenges in the coming weeks and we look forward to discussing how we can continue to support you in this difficult time.
Our team will reach out to you, but please feel free to get in touch with any queries either directly with your ABER contact or via our email: sales@aberinstruments.com
Yours sincerely,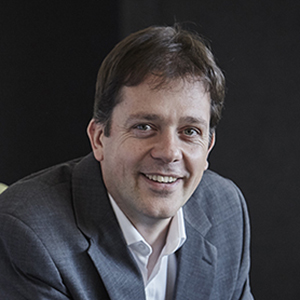 Matt Lee
CEO/Managing Director