Optura
Total biomass monitoring just leapt a light year.
What is optical measurement?
ABER's gold standard biomass monitoring technology and expertise has expanded. Building on our industry leading capacitance technology, the ABER Optura range brings you the untapped potential that lies with bio-reflectance measurements.
Our new patented bio-reflectance technologies bring optical measurements back to the forefront of real-time bioprocess monitoring. The ABER Optura sensor range occupies a variety of formats, each design optimised to meet your specific needs, providing continuity of measurement and adding value to your process from lab to cGMP.
Utilising the same patented biomass monitoring technology seen in AMBR 15 & 250 ml SUF systems.
Why should I use it?
Our OPTURA range of sensors allows the user to monitor biomass growth trends in real-time and on-line, allowing these sensors to be used for a bioprocess 4.0 solution. These sensors offer a wide linear range of biomass from seeding to harvest concentrations all within one sensor.
Don't make things harder than they need to be when you can use a single OPTURA sensor to monitor your entire fermentation process.
Our patented bubble filter technology
Our patented bubble filter algorithm eradicates the effects of bubbles on biomass readings, minimising both noisy readings and high biomass prediction error. This increases efficiency, reliability and speed to market by using data driven process development and feed strategies.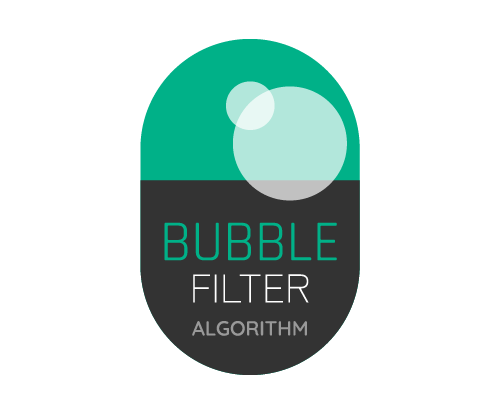 Wide measurement range
For the first time, previously narrow measurement ranges have been opened wide, so you can measure cells from seed to harvest concentrations with a single, powerful sensor.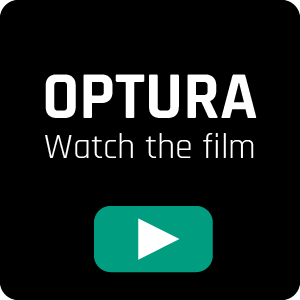 Talk to us about your application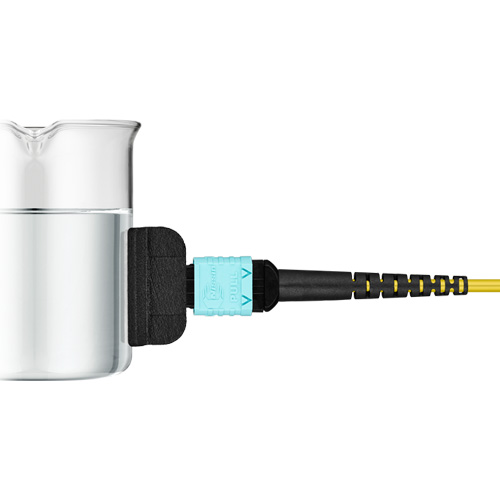 OPTURASPY
Attach the SPY to a wide range of transparent surfaces to achieve contact-free real-time readings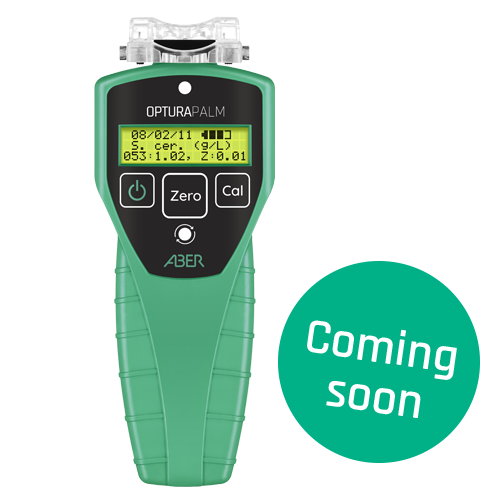 OPTURAPALM
Our unique hand-held format. Offering on the spot biomass measurement readings in the palm of your hand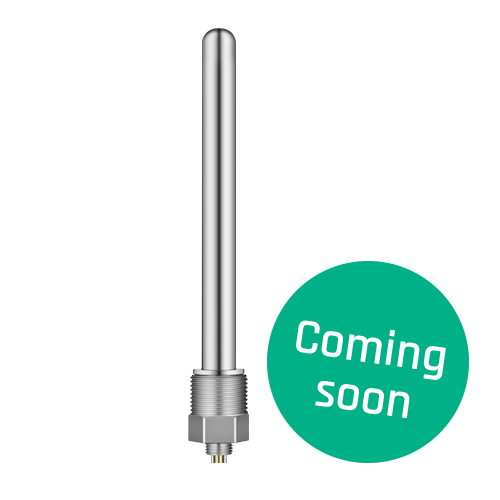 OPTURASCOPE
The convenience of a straight-forward insertion probe for real-time online readings
Key benefits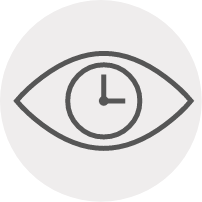 Real-time online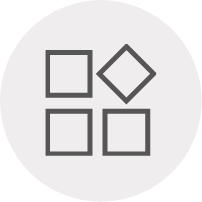 Wide range of applications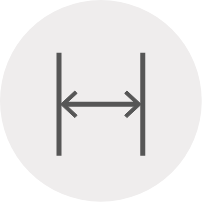 Contactless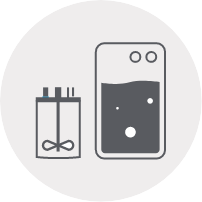 Range of bioreactors
from benchtop to bags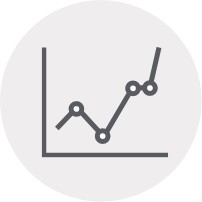 Monitor trends
of biomass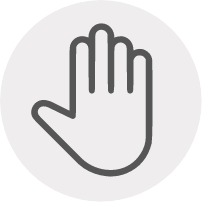 Hand-held